The Essentials of College Planning aims to help adults interested in college education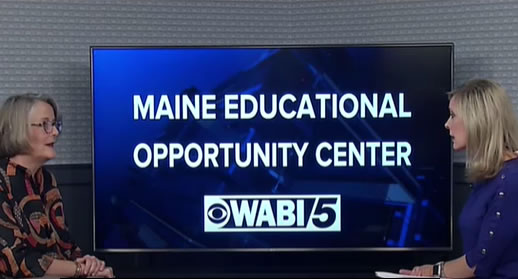 A free workshop on January 22nd at Beal College is offering help to Maine adults who want to prepare themselves for a college education.
The 1 to 2 hour workshop, The Essentials of College Planning, will cover all aspects of college preparation, from admissions and financial aid to study skills and career planning. Any adults who live in Maine and want to prepare for a career requiring a college education are welcome to attend, though preregistration is required.
Run by the Maine Educational Opportunity Center, the workshop is especially helpful for those who have been out of school for some time. MEOC is a federally-funded organization whose goal is to help adults at all stages of the college preparation process. Other services provided by MEOC include career counseling and referrals to community resources.
When:  January 22, 2020
Where: Beal College, 99 Farm Rd., Bangor, ME
Time: 8:30am