Make a Payment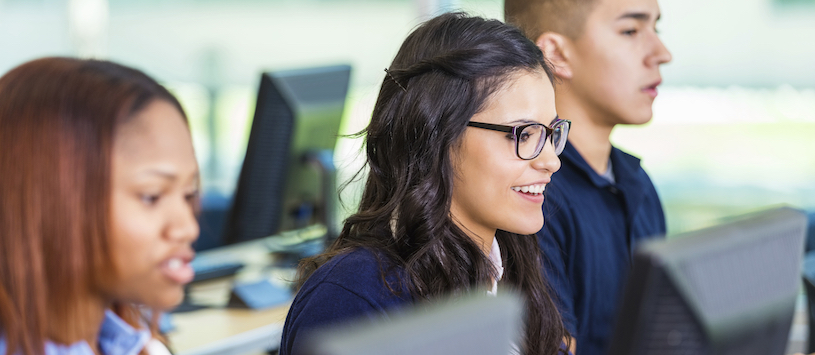 Making A School Payment Has Never Been Easier – For Your Convenience We Use PayPal
If you have already spoken with one of our representatives and need to make a payment for tuition, the application fee ($30.00), or the Nursing exam fee please enter your name and student identification information, then click the "Pay Now" button to be redirected to PayPal where you can enter the value you wish to pay. Complete the transaction by either logging into PayPal or using your debit or credit card.
If you have any further questions, please get in touch with us. You may call 207-307-3900 with any questions.
Transcript Request
A $5 processing fee per copy is due before requests are processed. Transcript requests are processed within 14 business days of payment receipt.
Please enter the name you had while enrolled at Beal for Transcript Requests or Student Account Payments
Pay Your Application,
Transcript Request
or Nursing Exam Fee
Make a Payment
on your Student Account