Beal University Online Programs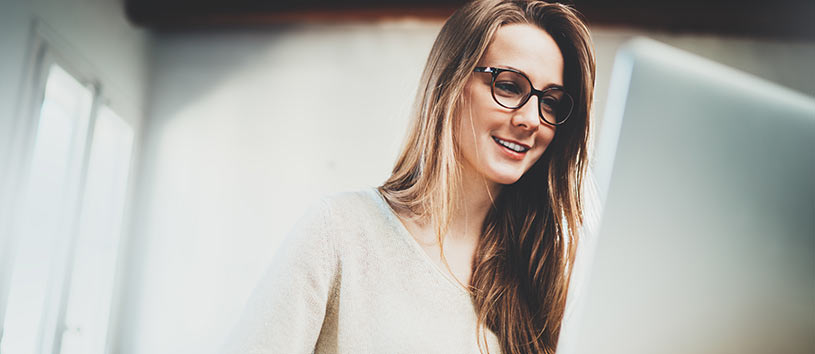 Online Professional Business and Healthcare Programs
At Beal University, we offer a variety of Business and Healthcare programs online* so you can pursue an education and get the flexibility and support you need to succeed. To help you achieve a stress-free learning environment, our expert instructors and staff are here to provide you with personalized instruction and one-on-one attention.
Students will not have to worry about missing out on a traditional learning experience. Group projects, discussion questions, and integrative assignments create an interactive curriculum. Subsequently, this provides a hands-on experience that you can complete from the comfort of your home or office. Looking for additional support? You can still access campus services such as the writing center, library services, technical support, and career services.
Our Online Programs
Is Beal University Right for You? Get More Info…
If you're interested in learning more about Beal University and exploring whether we have the right career path for you, fill out the form on this page to receive more information.
For immediate questions, call 207-307-3900
*Students must hold an Associate's Degree in Health Information Technology to complete the Bachelor's in Health Information Management 100% online.