Beal University Bookstore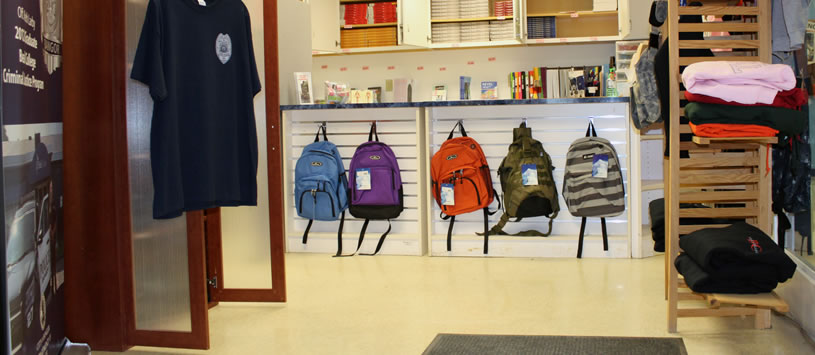 Purchasing Your Books During Covid-19
Purchasing your books for Mod 2, November 1st, 2021:
NOTE: Books for BS and MS level programs from the list are NOT available through the bookstore, so please make sure to order your books early from various websites.
Book Store Hours (Walk-Ins and Pre-orders):
Monday through Thursday, October 25th – October 28th: 9:00am–3:00pm
Monday, November 1st & Tuesday, November 2nd: 8:00am – 6:00pm
After Thursday, November 4th, the bookstore will be by appointment only, so please make sure you get your books and patches before classes start and no later than November 18th, as books and codes will not be available after this date. If you are using the free 2-week trials this also applies to those as well so please make sure you purchase before the 18th.
If you would like to preorder your books for faster pick-up, fill out the form below. At this time all phone requests for books will be directed to fill out the following pre-order form.
---
If you have any questions, give us a call (please leave me a message if you get our answering machine) or, send Vicki Newell an email. She's standing by and ready to help!