Despite trying times, Beal College wants to celebrate their students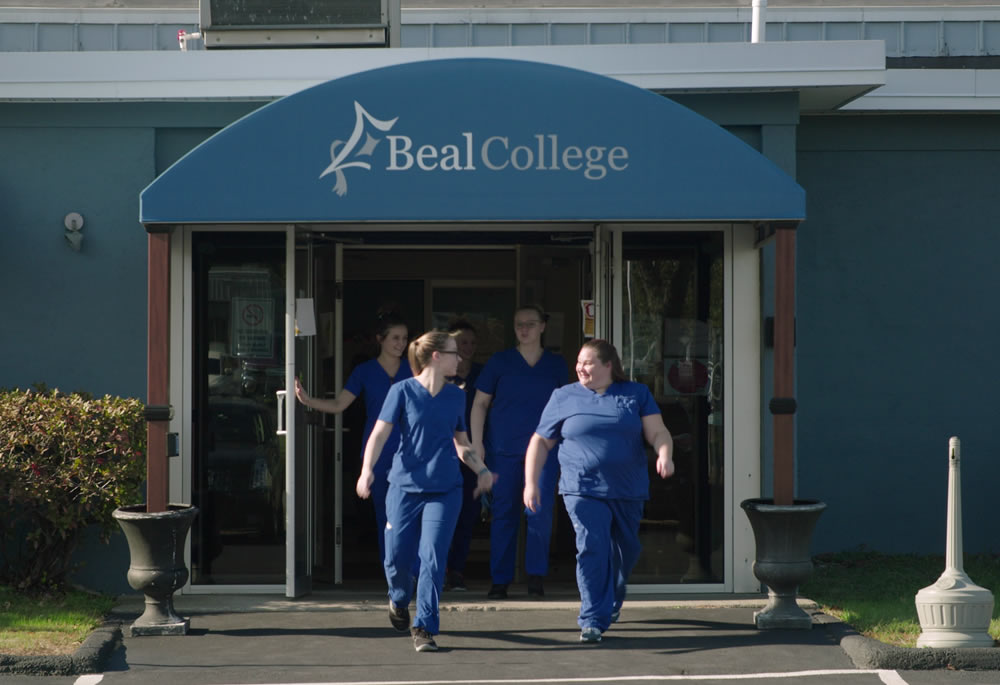 It goes without saying that 2020 has been hard on all of us. Although, for the holiday season, Beal college wants to celebrate their student's achievements and share some good news. Since the beginning of the pandemic, the faculty and staff have dedicated themselves to creating a safe, enriching environment for everyone. Due to their efforts, Beal College has been able to react accordingly. By following safety guidelines, students have been able to safely continue their pursuit of a new, fulfilling career.
Celebrating Those Who Made it Possible
Beal College wants to especially thank their outstanding and dedicated students. Rather than give up during hard times, students were able to overcome the hardships of this year. They rose to the occasion, keeping their grades up while also working, taking care of their families, and supporting the community. Beal College would be nothing without their positive attitudes and willingness to learn.
Because of their phenomenal work, It's projected that almost 100 students will graduate from Beal College's first responder programs this year. Graduating nurses, medical assistants, and other first responders will be entering the workforce at the time we need them most. Beal College is proud that so many students will graduate with the skill and experience needed to support the community.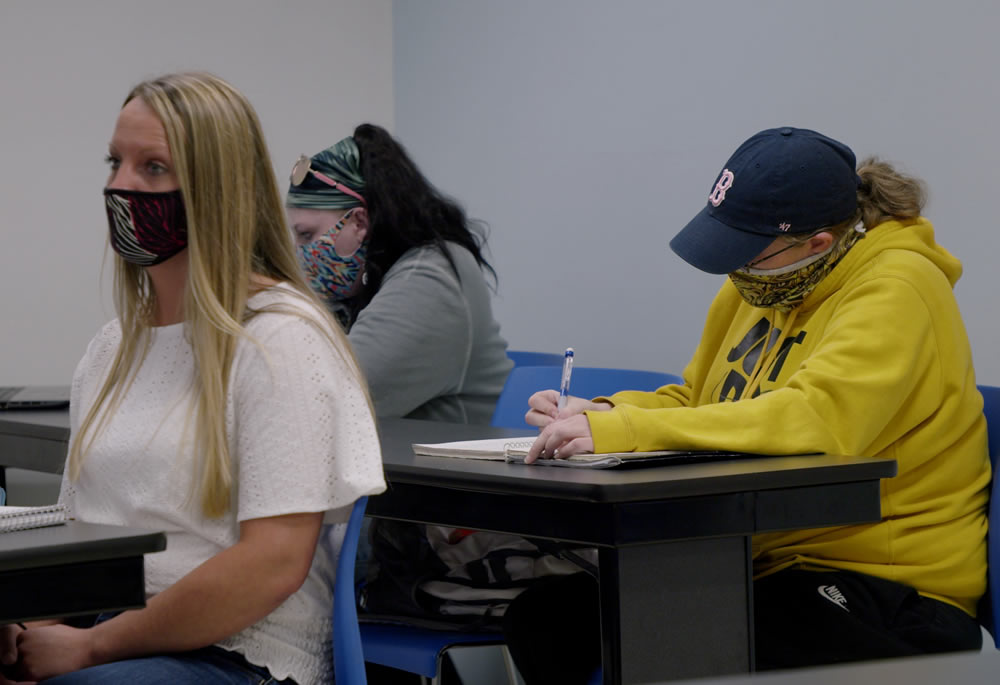 The Evolution of Learning
This success was only made possible by evolving the nursing program at Beal College. Rather than shut down completely, the staff and faculty adapted to the difficulties that the pandemic presented. Through the use of technology, the nursing program was able to continue providing a comprehensive learning experience for their students. By utilizing new learning devices like the Virtual Reality Training Tool, the nursing program could overcome new COVID related restrictions. This allowed students to enter a virtual hospital, giving them important experience for the real world.
Even though things were a little different this year, students at Beal College were still able to get the full college experience, including a graduation ceremony at the Bangor Drive-in! Thanks to the local community, students at the college were still able to celebrate their success, and while social distancing was still in effect, they were all still able to come together and celebrate their achievements.
By W. Rosenberger