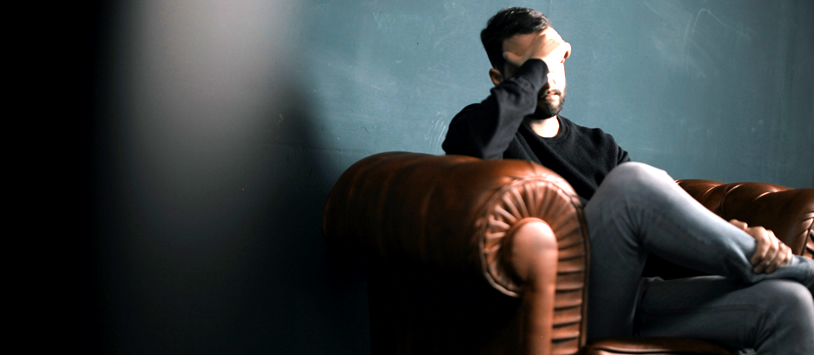 Counselors are an important part of addiction therapy, and their role and involvement in the treatment process is instrumental to recovery
Addiction counselors can help support you throughout the treatment process and create an individualized plan for recovery, relapse prevention, and after-care. There are various types of therapy available while in treatment that will provide an array of benefits and allow you to sustain your sobriety while in recovery.
With the help of an addiction counselor, you can explore what caused you to use drugs or alcohol, share and process feelings, increase awareness of negative though and behavior patterns, learn healthy coping skills, identify potential triggers, and create a long-term plan to sustain your sobriety. Both inpatient and outpatient treatment programs rely heavily on the use of addiction counseling and these take place in individual or group formats.
An addiction counselor's role is to:
Conduct substance abuse evaluations and general assessments
Provide unbiased emotional support for individuals throughout a treatment program
Conduct one-on-one, couples, and family therapy sessions to get to the root of the addiction
Provide psychoeducation
Facilitate process groups and group exercises
Administer periodic drug and alcohol tests
Develop a specialized plan for treatment based on your individual needs and goals
Help you create an aftercare plan based on care available in your area
Addiction counselors will also conduct group therapy sessions that often incorporate family members or other patients in addiction treatment. Group therapy can lead to discussions about family dynamics and how unhealthy relationships can create or feed into addictive behaviors. Once these dysfunctions are identified, the patient can begin making important post-treatment plans.
What Makes A Good Addiction Counselor?
An addiction counselor collaborates with their patients to evaluate their situation and establish goals to develop a customized treatment plan. Your counselor should be a good listener and possesses an overall demeanor of compassion. The initial counseling sessions are designed to lay the foundation for mutual trust, which is imperative for a successful outcome.
I contribute hard work, and my friends at AA for helping me stay sober. I'm still in contact with my counselor at the Greenhouse, my rehab. I love talking to other recovering addicts.

– Janis J, recovering addict
Through a counselor's empathy (many are former addicts themselves) and patience, they create a safe environment for the user to openly communicate. This will help the counselor identify the underlying issues that may be driving the addictive behavior. This part of therapy is on of the keys, because without pinpointing the underlying issue, long-term recovery is less likely.
A good therapist will also be able to diagnose and treat any co-occurring mental health conditions. The most important quality in a good addiction counselor is a desire and commitment to help their patients move through the stages of change with the ultimate goal of achieving long-term sobriety.
Is a Rewarding Career in Addiction Counseling Right for You? Get More Info…
If you're interested in learning more about Beal University's Addiction programs, fill out the form on this page to receive more information. A friendly Beal University Career Advisor can answer career questions, guide you to our virtual tour, and get you helpful financial aid information. Get the answers you need to discover the perfect career path for you.
For immediate questions, call 207-307-3900