IT Support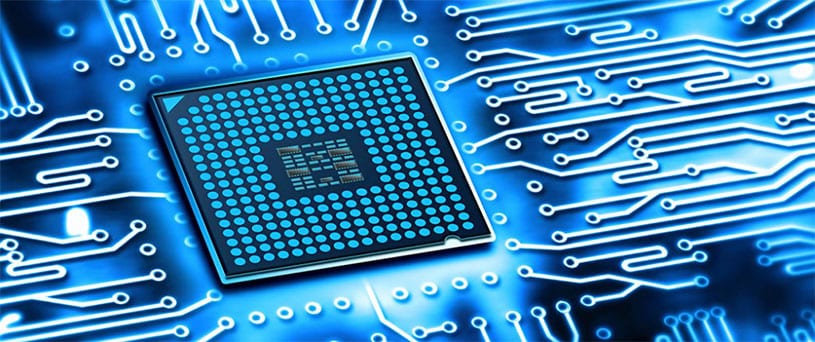 Please use the email form in the sidebar to contact us for IT support. If you are on campus, you can press the IT Dept button on any phone, or dial extension 364.
Email Setup for Phones
To set up your email account on your phone, follow these steps.
Step 1: Download the Microsoft Outlook app from the play store or app store on your mobile device.
Step 2: If this is your first time launching outlook on your device, you will be prompted to add an account. If you already use outlook, go to settings and select add account.
Step 3: Enter your Beal University Email address. If you are prompted to select an account type, click on Office 365, then enter your password for your account.
This should add your email account to your phone.
If you wish to add your email to a different mailing application, such as gmail or Apple Mail, you can do this as well. Just go to your account settings on the mailing application you prefer, select add account. If prompted to select an account type select Office 365, then sign in with your credentials.
If you need assistance, contact Robert Looker at [email protected].