Success Stories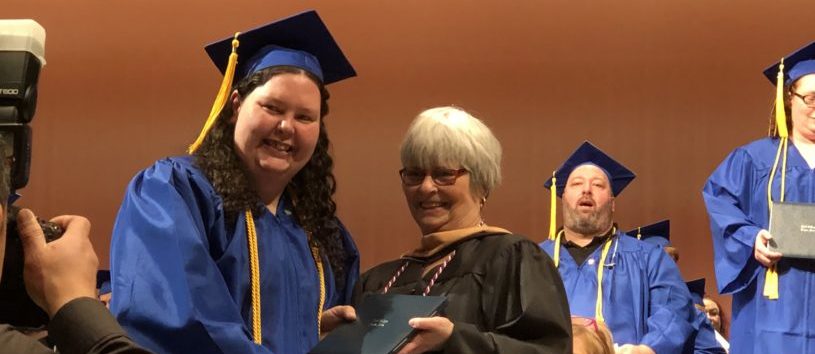 Here's What Beal University Graduates and Students Have to Say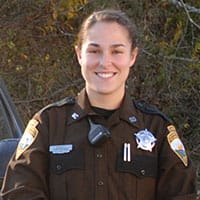 "Beal College prepared me for what to expect in law enforcement. Nearly every day the instructors ran us through life like scenarios that law enforcement might encounter throughout the course of their career. The scenarios were a great learning experience, which I felt was far more educational than learning through a text book."
Deputy Toni Bridges, Washington County Sheriff's Office
I loved everything about Beal College. It was two days a week that I could come and escape into my program and to be with other people who are just as passionate as I am about my program. To be able to be around the staff and the students who were just as passionate about our careers as we were. I loved everything about Beal College and being able to come here and learn.
Beal worked really well with my schedule and was also in my price range. I had a really good experience. It was a lot of hands-on work and that is what I really appreciated about that level of expertise they brought to the table.
Is Beal University Right for You? Get More Info…
If you're interested in learning more about Beal University and exploring whether we have the right career path for you, fill out the form on this page to receive more information.
For immediate questions, call 207-307-3900